Be your own boss. Take control and join our mosquito control franchise. As a Mosquito Authority franchise owner, you'll have the opportunity to succeed with the support of our team.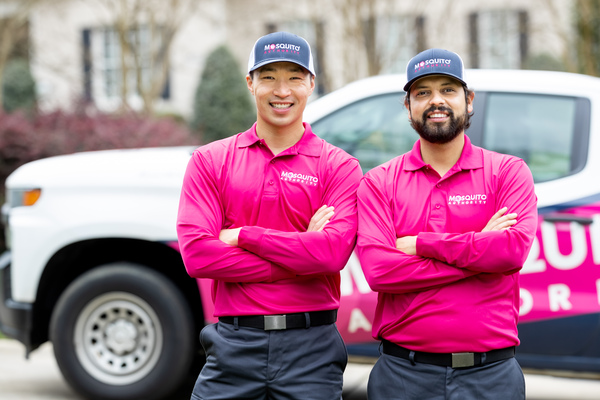 About Mosquito Authority
Mosquito Authority is a leader in residential mosquito control. Last year our franchisees performed over 627,000 residential treatments.
Our successful franchisees enjoy long vacations, and the ability to spend time to pursue the things they are most passionate about, family, travel, outdoor living and recreation. The seasonality of mosquito control business model offers you the same options.
Give yourself the best opportunity for long term success by selecting a company to become a franchise partner with that delivers on the above with world class support, tools, coaching and access to an outbound call center that will close sales for you.
Residential mosquito control is a trending business opportunity to own a recurring revenue business with proven profitability and proven results.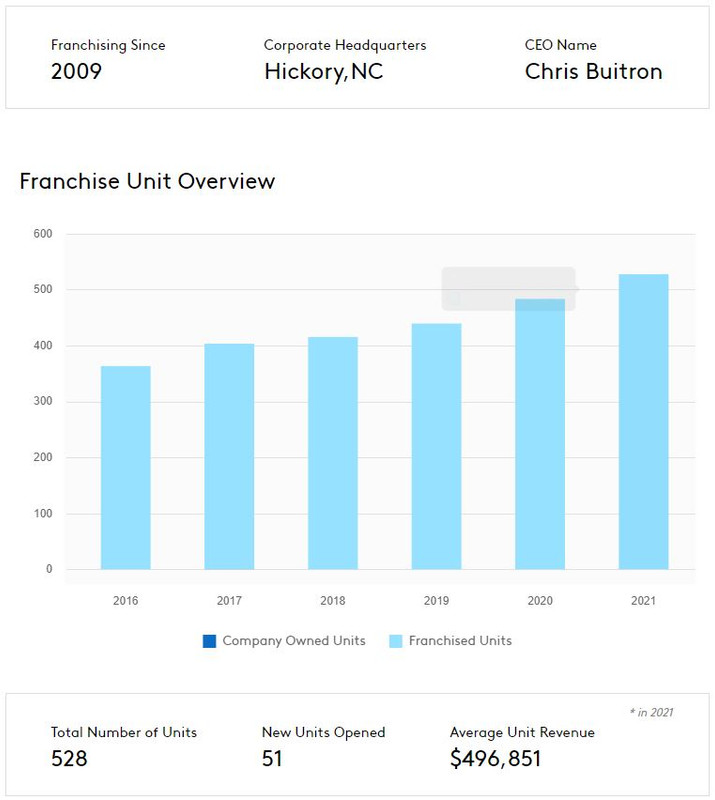 Why Choose Mosquito Authority?
Our experienced management team has developed a tested and proven system that's all about your success and growth. We provide extensive resources to each franchisee including:
EXCLUSIVE CLOUD-BASED MANAGEMENT SOFTWARE
Our exclusive and industry-leading cloud-based software, Dispatch Plus, allows you to operate and manage your business from wherever you can access the internet. Dispatch Plus is owned and developed by Mosquito Authority- exclusively for our franchisees.
UBIQUITOUS ONLINE PRESENCE & MARKETING
When it comes to both traditional and online marketing, Mosquito Authority is second to none. You will receive a localized web presence that includes cutting edge SEO technology, paid search advertising and social media marketing to maximize prospects searching for your service. And they are all managed for you, so you don't have to worry about new customer acquisition. Our turnkey, proven marketing campaigns have acquired tens of thousands of customers; it's all part of our great business opportunity and for you.

Training & Support
Training is your first step to becoming a Mosquito Authority franchise owner. You will be initiated in the language and processes of the mosquito control industry in order to effectively and efficiently launch your new Mosquito Authority business.
You will receive training on every aspect of setting up an efficient front office, customer service, and field operations. We will equip you with everything you need to launch a successful business, including hiring tools, employee manuals, job descriptions and management processes. You will be trained in our field protocols, equipment and product use, maintenance and management to professionally serve your customer base in your franchise territory.
Our sales and technology training processes help you to acquire new customers and operate Dispatch Plus, our cloud-based management system which allows you to manage your business remotely. You will also have access to our best-in-class online marketing tools, which include an optimized local web presence that will produce hundreds of organic leads, effective pay-per-click campaigns, and highly effective social campaigns.
You will leave training with a simple, step by step 90-day business plan with specific next steps. You will travel home motivated to win because you have a detailed plan of how you will make it happen for you - and your new mosquito control business.
- Training and Support
- Financing Available
- Mobile
- Multi Units
- SBA Approved
History
Started in 2002, Mosquito Authority began as a way for the company's founder to protect his own kids from mosquitoes. He wanted them to be able to enjoy their backyard and the business started and grew from there. In 2018, Mosquito Authority serviced more than 85,000 recurring clients nationwide. In short, Mosquito Authority enjoys huge success because we provide an affordable, recurring service with real value for our clients and great income for our franchisees. Our No Mosquito Guarantee ascertains the highest level of customer satisfaction and loyalty. We know how to minimize operating expenses and maximize pro?ts. It's simple, and it works!

Ideal Candidate
Mosquito Authority's ideal candidate does not need a background in business to be successful in this opportunity. In fact, our most successful franchisees are stay-at-home moms, volunteer firefighters, pre-school teachers, etc. We give you the tools to build your business from day one and coach you step-by-step throughout your journey. We have a dedicated team ready to support you as you join our team!